INDUSTRY LEADER
Lithicore Tech is an industry leader in designing & engineering high tech, quality and SAFE batteries.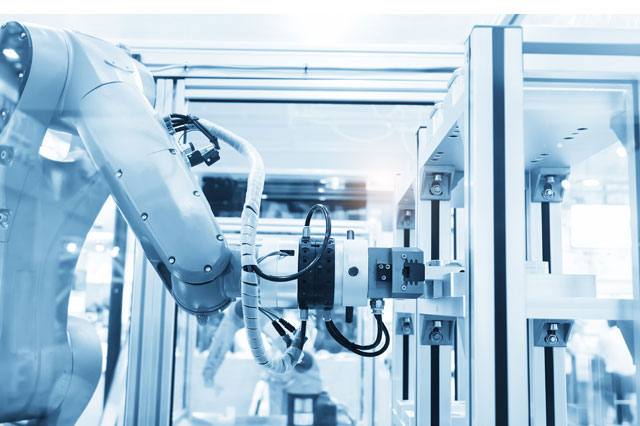 FULLY INSURED
Lithicore Tech provides you with a peace of mind by adding your stores or distribution to our insurance policy & issuing a certificate to you.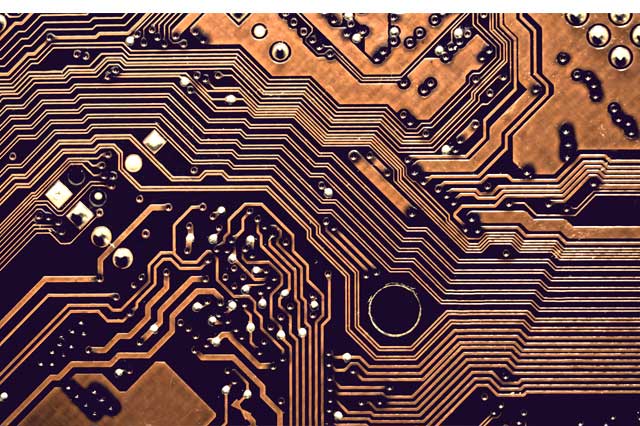 MORE POWER
Lithicore Tech gives you the ability to power drones, toys and vape devices, the list goes on and on. We POWER. YOUR. LIFE.
POWER. YOUR. LIFE.
HIGH TECH
HIGH END
HIGH QUALITY
HIGHLY SAFE
HIGHLY COVETED!
WHO WE ARE
Vision:
To create the safest, most environmentally friendly and practical batteries on the market.
About Us:
Founded in Houston, Texas USA
The Lithicore founders have been producing batteries and chargers for over 30 years to great success. However, we knew we could make even better products! So, together with a circle of friends who were in the electronic industry in the U.S., supported by a highly skilled team of engineers from a well-known battery company, we combined our huge range of expertise and put together the dream team. Lithicore designs, manufactures & sells safe, high-tech, QUALITY batteries and chargers not just in North America but across the globe. We stand by our products and will do our best to ensure that you are satisfied with not only with the way they perform but also our pricing. We know our products are worth it. To all of you, from the team at Lithicore, thank you for taking the time to learn more about us. Now go! POWER. YOUR. LIFE.
PICTURE OF THE DAY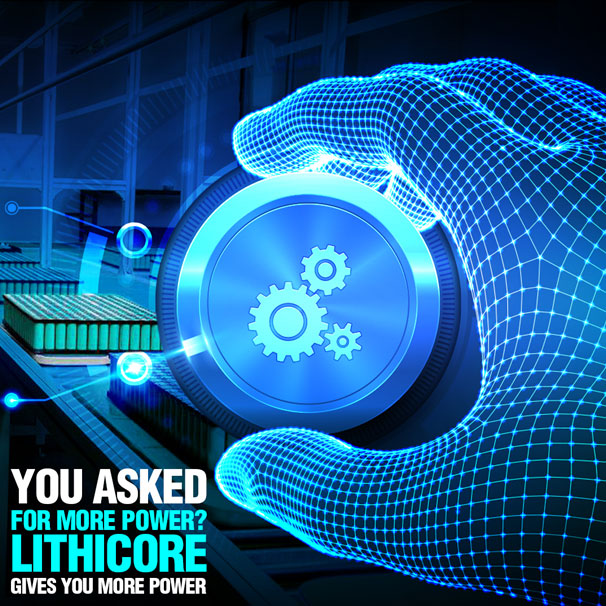 SIGN UP FOR PROMOTIONS AND PRODUCTS NEWS