POWER. YOUR. LIFE.
HIGH TECH
HIGH END
HIGH QUALITY
HIGHLY SAFE
HIGHLY COVETED!
WHO WE ARE
What We Do:
We produce and sell batteries and chargers to Power Your Life, with more Personal Power Products to come.
Our Purpose:
To bring safe, quality power to every one of our customers, with fair prices a sustainable/reusable product.
Our Mission:
Simplifying both your everyday electricity needs, and the search for a safe, reliable brand.
Our Vision:
For Lithicore to set a new standard for personally owned power and be known as the best.
Our Values:
Not one person should be left unsatisfied, we care for our clients and consumers, and keep an open ear and offer support. Always doing right with Precision, Pace, and Passion, shaping our own future with sustainable growth not only for us but all our trusted partners in mind.
PICTURE OF THE DAY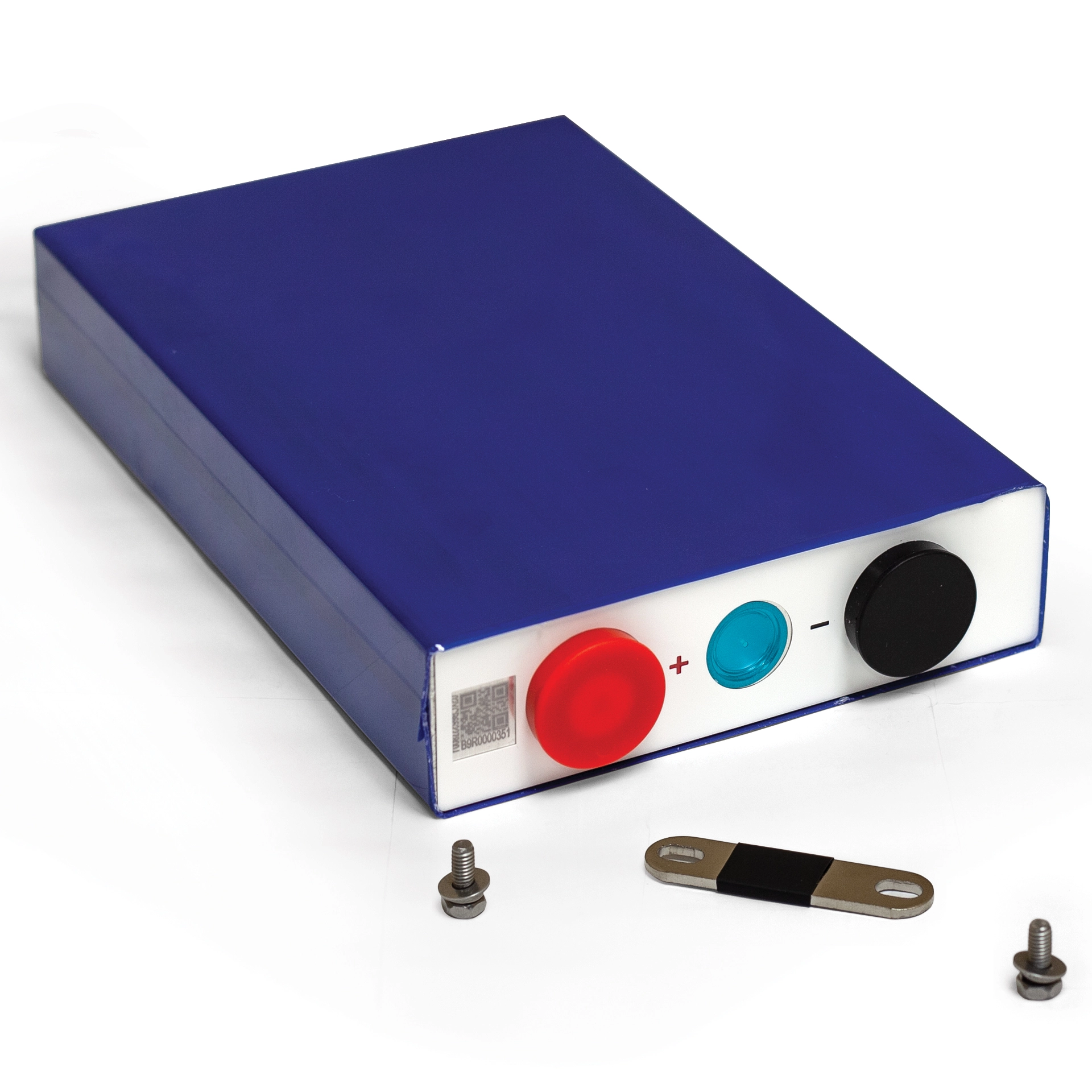 SIGN UP FOR PROMOTIONS AND PRODUCTS NEWS