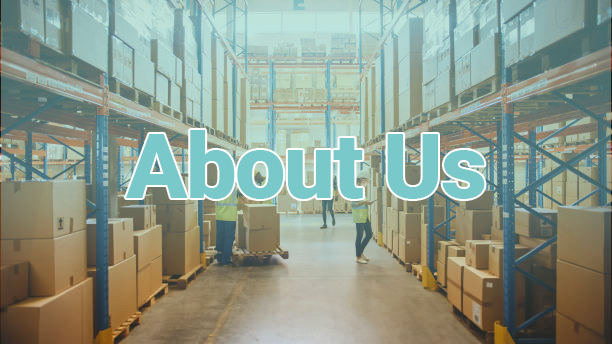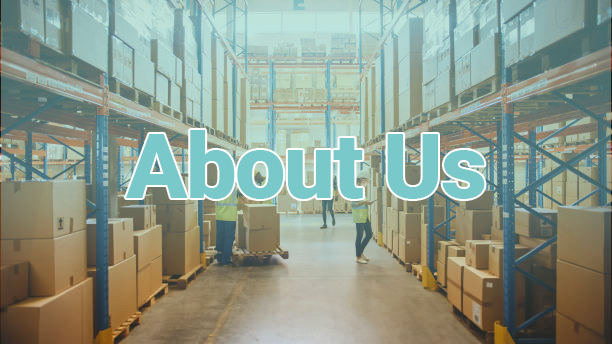 Lithicore was founded in Houston,TX,USA. We focus on providing Lithium cells to businesses and individuals.
We offer a wide range of Grade A cylindrical 18650 ,21700,20700,26650
lithium-ion cells, also Grade A prismatic Lithium Iron Phosphate cells. Our client base is across the globe, industries are from battery
manufacturing ,battery maintenance, electrical engineering, mechanical engineering, engineering institutions, network services, transportation tools, ESS, equipment innovation,
experiment plane, EV and much more.
Best Lithium Batteries for All Industries!
We believe not one person should be left unsatisfied, we care for our clients and consumers, and keep an open ear and offer support.
We are always doing right with Precision, Pace, and Passion, shaping our own future with sustainable growth not only for us but all our trusted partners in mind.